Approval for a Milestone credit card is quite easy compared to some other cards on the market, so if you have applied and got your Milestone card in the mail, you will need to activate it before you can use it for bills or in the shops. The Milestone Mastercard is issued by The Bank of Missouri and serviced by Genesis FS Card Services, and like most credit cards you will need to complete your Milestone credit card activation before you can use the card.
You can choose to activate your new Milestone credit card in one of two ways. Each is quick and effective and is down to personal choice. We'll explore both the steps for online and telephone activation below.
Simple Steps to Activate My Milestone Card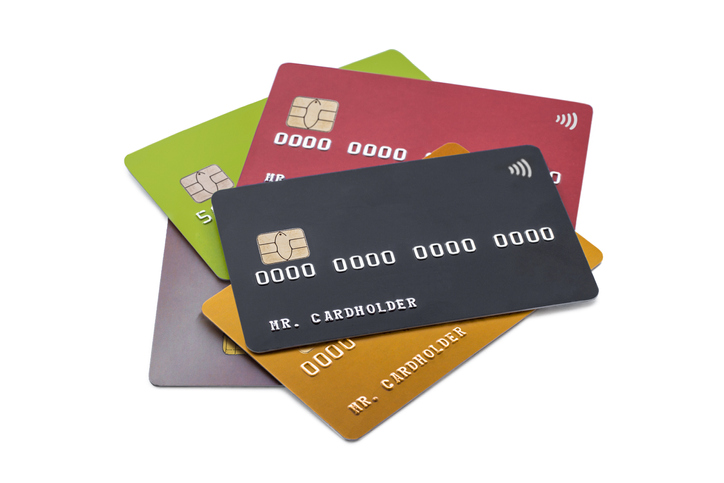 Activate Your Milestone Credit Card Online
You need to be registered for the Milestone portal to activate your card. Once you have completed the registration visit milestonecard.com/activate and click "Activate Your Card". You will need to enter both your full card number and security code from your new credit card. You may also need to confirm some identification details such as your date or birth and your social security number.
Activate Your Milestone Credit Card By Telephone
If you prefer to complete the Milestone credit card activation process via telephone this is also a quick process. Call (800) 305-0330 and follow the instructions. You will need to confirm personal identification information such as your social security number and also enter your new card number so it can be activated.
FAQs About Your Milestone Credit Card
Getting a new credit card is a positive experience and something you can utilize to help build your credit. The Milestone credit card is particularly useful for this and designed for people with less-than-perfect credit histories. Here are some of the most commonly asked questions about the Milestone Mastercard.
How Long Do I Have To Activate My New Credit Card?
You should activate your new card as soon as you receive it, which is usually within 14 working days from when you were approved. The card will not work until it's activated. If you do not receive it within the timeframe contact Milestone as they may need to cancel and reissue the card.
What Is The Credit Limit On A Milestone Mastercard?
Milestone credit cards are recognized as an option for rebuilding your credit score if you're someone who has a poor credit history. Therefore, the starting credit limit is moderate at $300.
How Do I Get In Touch With The Milestone Customer Services Team?
You can get in touch with the Milestone customer services department via your online account, with many options to send messages or access support. You can also contact them directly via phone on 1-800-305-0330.
Activate Your Milestone Credit Card Today
If you have received your Milestone credit card then you must activate it before you can utilize your new purchasing power. As we've explained above this process is quick and straightforward and begins by visiting milestonecard.com/activate.