At Gift Collector we created gift guides to the most popular gifts of all kinds into convenient lists to help you save time and money while shopping for gifts. If you're looking for a gift for you boss, boyfriend, a golf lover or even a toy for your son or daughter we have something for you. We also have guides that cover specific holidays and occasions such as weddings, anniversaries, Easter, Valentines Day and even Christmas.
Our gift guides are split by gifts for boys, girls, babies, gifts by age, by holiday, interests such as collectible figurines, occasions, gifts by profession and even by recipient to keep things simple for you. The boys and girls gift sections are broken down by age and there's even a section for toys that make great gifts, all to ensure your search is made as easy and as streamlined as possible.
Now, that we've given you a little intro to what Gift Collector is about go ahead and get started by checking out our latest gift guides below or visit our blog for more content!
Our Gift Suggestion Lists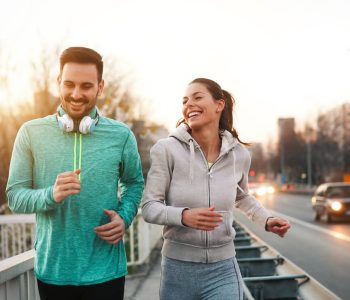 Sports enthusiasts are quite a unique breed – their passion for the game knows no bounds, and their adrenaline-fueled excitement,…
Our Gift Categories