In this section we cover the most popular birthday gifts for for all ages from kids to adults and even grandparents.
You can expect to find birthday gift ideas for everyone in this comprehensive section with new content being added all the time.
Birthdays are the second biggest gift buying occasion to the Christmas holiday so we knew there was a massive need for this section, which is why we've done extensive research in hopes of saving you time in your gift shopping!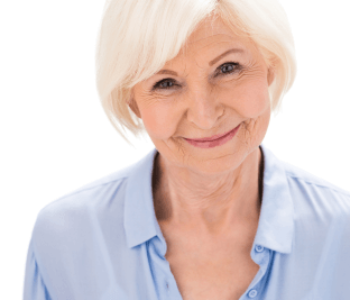 Turning 70 is an important milestone in any woman's life and certainly a cause for celebration. However, buying a gift…