Gifting is one of the biggest events in our modern day lives and we can easily waste a ton of time trying to shop for the special people in our lives if we don't have a plan.
In order to help you with a battle plan to attack your gift shopping and save you some time we have created this section with gift ideas broken down by recipient! The recipients we've covered include stuff for men, women, kids, teens and even pets! This should help making your shopping experience quick, efficient and painless.
So go ahead and check our the articles and find a good gift regardless of who you're buying for, any and all occasions!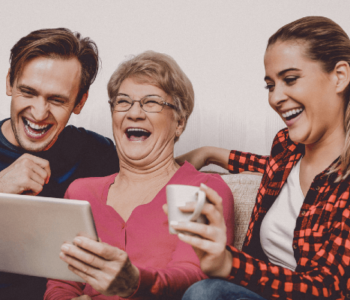 Finding the perfect gift for your mom that is meaningful can be a challenging task. You want to capture all…