In this section we cover the most popular gifts for men based around any and all needs and interests. We know that buying for mens can sometimes be hard since most grown ups typically go out and buy all the stuff they need so the key is to get creative and find something the man in your life needs before he even realizes he needs it.
Our lists included all sort of unique gift ideas so you can find stuff they haven't yet realized they need but can be highly useful.
Now, that we've given you a little intro to what our this section is about go ahead and jump start your shopping by reading our articles to the best gifts for men!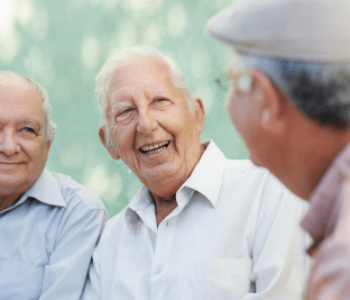 By the time your father or grandfather turns 70 year olds he likely has most of the major things in…