Holidays are the single biggest reason to give gifts in the world today with Christmas being the tip top of all gifting times.
With this in mind we have created a comprehensive section breaking down gift ideas by each of the major gifting holidays,. These sections include Christmas, Easter, Valentines Day. We've also include sections for both Mothers Day and Father Days.
So if you're looking for unique gifts selected by experts with years of gift shopping and writing experience then you've found the right site to meet your needs and up your gift giving game regardless of which holiday or who you're buying for!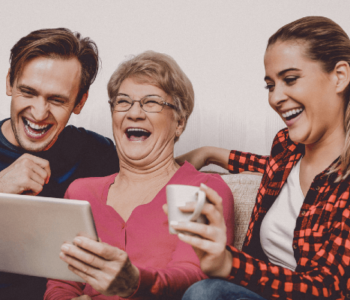 Finding the perfect gift for your mom that is meaningful can be a challenging task. You want to capture all…