If you're a mum or dad looking for toys for your kiddo as a gift you'll definitely want to see this section! Here we've reviewed tons of the best toys that your child will love as gifts regardless of whether you have a boy or girl. There are great options for all ages too so you'll find options if you've got a newborn or fast growing teenager!
Toys are incredibly important in children's development so it's important you find ones that are not only fun but also highly educational and help your child develop ahead of the curve.
We've also got a comprehensive gifts section that is divided out by each year of life.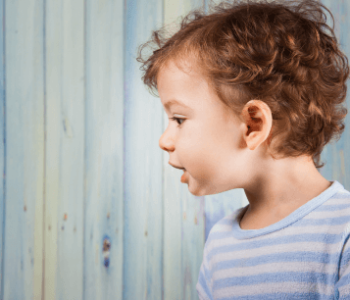 Buying toys and gifts for an 18 month old can be a confusing task for many people who do not…