In this section we cover the best and most popular kinds of collectible Figurines. The figurines we cover are crafted with the highest level of care and are unlike many other figurines on the market making them a unique gift your loved one will remember for years to come. These make good gifts for any occasion but especially for Christmas!
Some are made of porcelain while others are made of wood or even quartz!
If the person you're buying for has an interest in collectible figurines then this section is just what you need!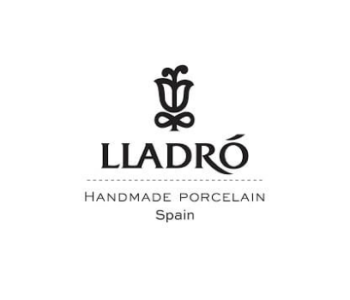 If you're not familiar with Lladro figurines you'll be interested to know that it is a Spanish brand of art…