Fathers Day is one of the bigger gift buying holidays. A chance for kids and adult children to honor and show their love and appreciation to their dad. We love the idea of this holiday and think that it is important for kids and adults alike to show their dad how much he means to them by finding thoughtful gifts that their father will enjoy.
Stuff is particularly good if it involves an experience you can have with your dad such as a tool set where you can help him with a project around his house. Experiences such as taking him golfing can also make for a great gift.
We don't simply select products but try to give you every angle on good gifts for your dad on Fathers Days!
If you're looking for Gifts on Mothers Day you can check out our guide for that right here!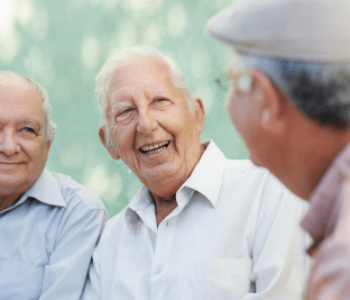 By the time your father or grandfather turns 70 year olds he likely has most of the major things in…